An old man found a box in his attic
and in that chest was this treasure map.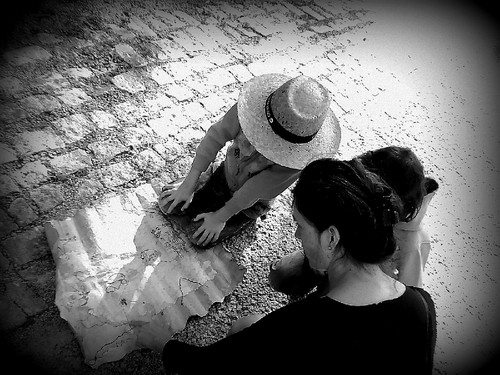 We follow the indicated route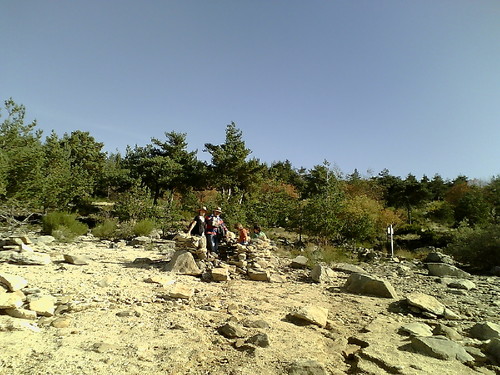 along the beach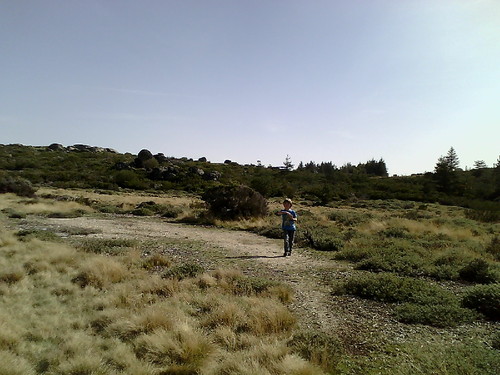 the plains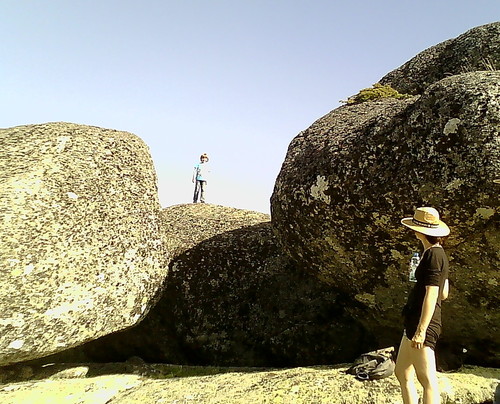 Along climbable rocks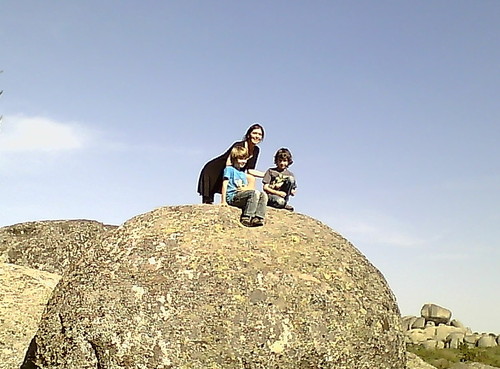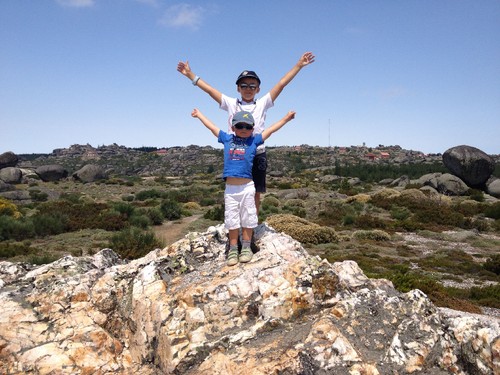 Until the estimates of the giant.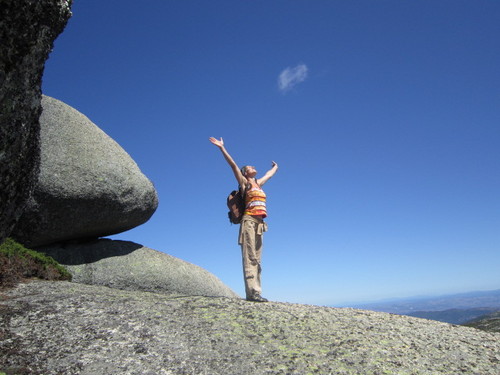 Like a bird atop the black rock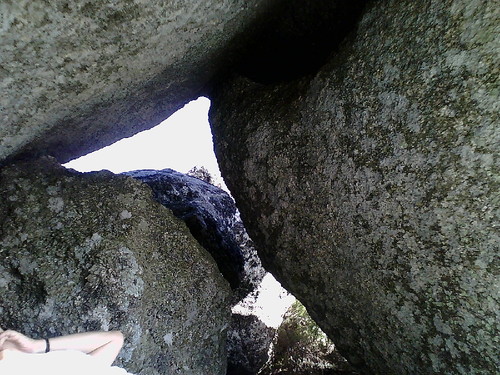 Hide in the rocks,
One last treasure excavating
before we  swim in the lake.