from pickup point to start of walk https://goo.gl/maps/LLyAmKpzCGKh3f9CA
 "River Adventure Tour" 
Is ideal for sportive people whit or without kids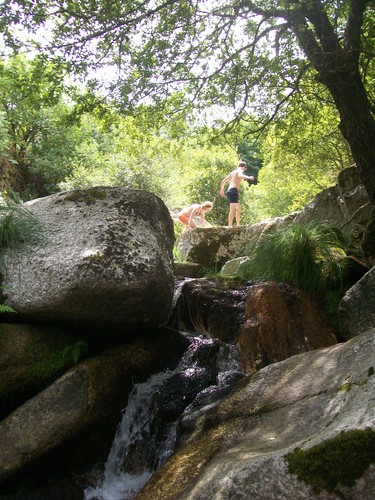 We walk, upstream, over rocks and amazing boulders,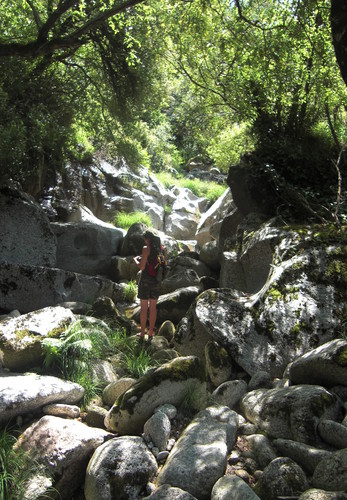 enjoying the cool water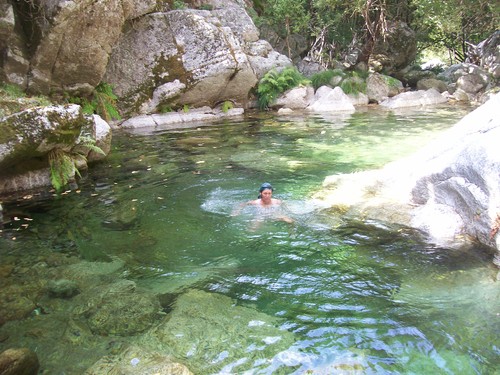 and the stunning rock formations surrounding us.


We stop at a beautiful place to picnic and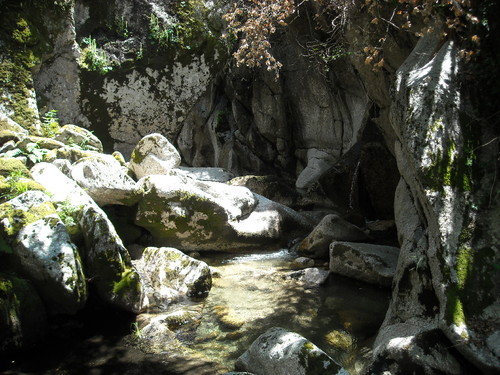 we have a refreshing swim in the clear water
of sumo de canica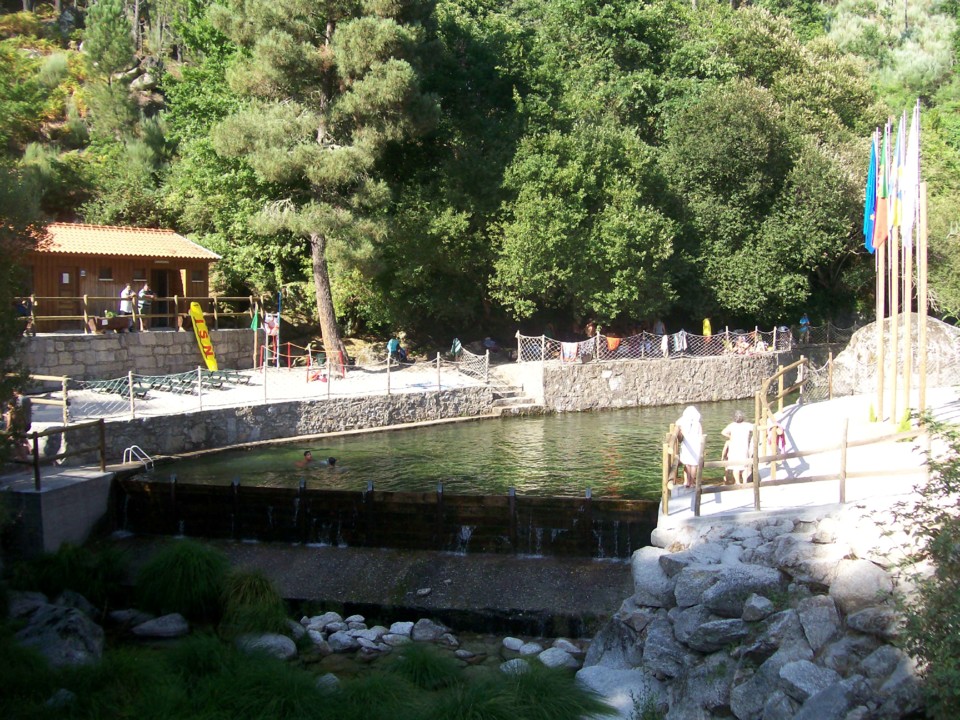 This is a walk that lasts between 2 and 4 hours.
Posibility for a Kids river adventure.
We will start our adventure at Lapa dos dinheiros praia fluvial at 11.15 am.
We can have a meeting point In between Covas and Lapa
(Lidl Oliviera 10.15 am.)We can share transport.
We will walk, klimb over the big stones in the river ,
Until we reach the point of Resistance.
We will climb out the river and go back play walking on a easy walking path.

We can swim ,make some zenlike HEAP OF STONES as a meditation form .
You can walk barefood until the Resistance piont.

Bring swiming gear and lunch .