friends ,
Every month  we will make a walk
in the Serras of central Portugal.
The choice for 3 Dec. if it does not rain.
will be Lakes on the high plateau
https://hiking-portugal-mountains.blogs.sapo.pt/2393.html
Swimming when it is not too cold and / or playing snow
when there is snow.
It is an easy hik, but the snow can increase the difficulty.
the blessings
of this marvalous mountain.
We will meet at lidl Oliveira do Hospital
10.15 am,
or 2 km before torre where the walk starts.11.15 am.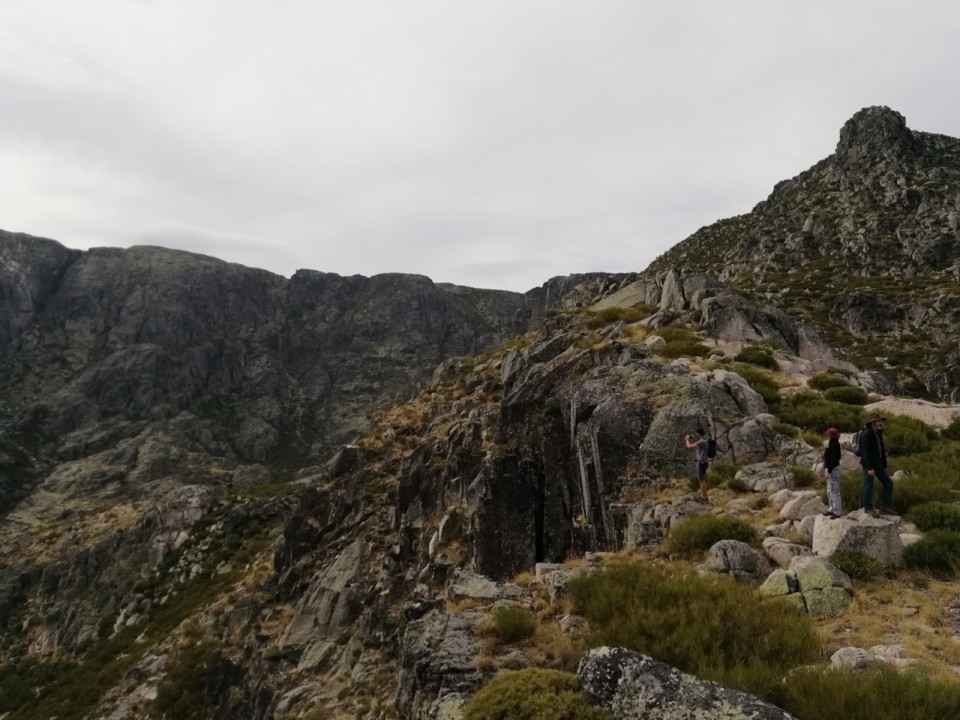 Let me know if you come so we do not leave you behind.
Or if you need a ride or if you can give a lift to others.


Depending on the weather ,
wind , or warm jacket and sun head.
And good hiking footwear.
 If there is snow make sure you have the right cloths and footwear. And take a plastic bag to sit and slide on.
Sutable to walk barefoot if not to much snow. 
Swim suite if you like to swim in the beautiful cold lakes.
This time the meating point is 
at Lidl in Oliveira do Hospital
We will make the walk 
and enjoy the company of other walkers.
Let me know if you are coming
and how many more people fits in your car
from a  meeting place .
or if you need transportation.

We always walk the pace of the slowest.
Let me know asap if you are coming.
So I know if we get the minimum of 4 people to share the costs.
This is a donation based event.
you prefer to walk quietly and easily.
The easy walk ´s focus is enjoying .
http://hiking-portugal-mountains blogs.sapo.pt/easy-walk-5386
It envisaged that people who are not in good condition are also able to join.
Let me know what you like to do and when.
Than I can organize it for you.
Extra posibility
Taxi up to 7 pers.  1€ / miles (km counted from taxi rank)
Guide counts as 1 pers.
  For more practicel info contact me
 Contact:
via facebook
https://www.facebook.com/groups/318660051552105/
or call me 00351/00351/906177636 
or email me
leen.hiking@yahoo.com

Please leave me your contact so we do not leave you behind.
It is also nice to know if you have more space in the car or if you need a ride.