We can make a healing walk from Penhas Douradas to Nave da Mestra.
With a meditative stop to the heart-opening rose quartz.
We enjoy silence of the tranquility on the two-hour walk,
Eating at a refreshing river of the Nave da Mestra and take the time to enjoy.
There is a supply of healing exercises and small massages.
We quietly go the same way back.
With the sun setting, we can then have a drink in Sabugueiro the highest village in Portugal.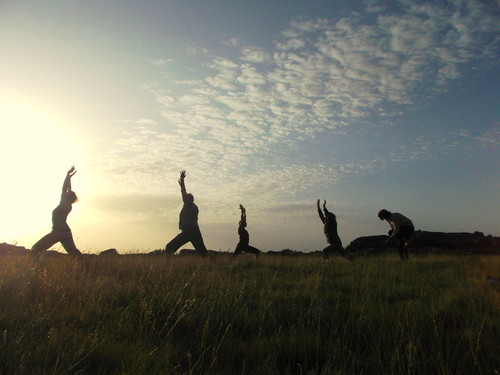 We can leave at 10.15 am at the lidl in Oliveira do Hospital 
Bring lunch ,warm wind jacket ,swiming gear and good walking shoes.


We always walk the pace of the slowest.
Let me know asap if you are coming.
So I know if we get the minimum of 4 people to share the costs.
Leave me your contact so we do not leave you behind.
It is also nice to know if you have more space in the car or if you need a ride.

   Suggested donation is.
€ 40 to 4 pers. / Day
So a maximum of 10 € / person
€ 5 extra / additional person.
You can also donate Estrela's
http://estrela.e-beira.com/
Transport and picnic not included!
 
Transport up to 5 persons  20 € + petrol
taxi to 7 pers.  1€ / miles (km counted from taxi rank)
If you prefer another day please let me know.
I would like to make it so all the people who are interested can participate.
 The meditative  walk can be 1 or more day's
 
where we get the sense of the freedom of flight!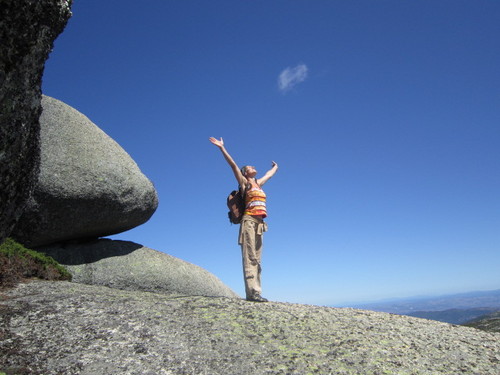 We can do yoga , somatic,or 5 tibetian  exersises.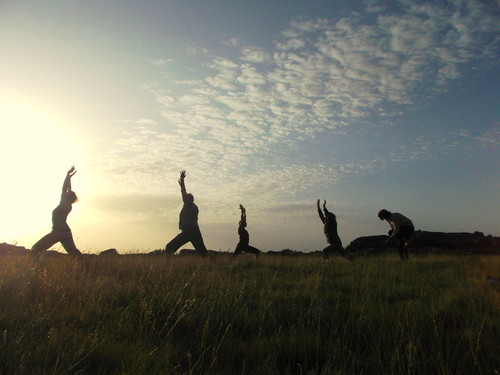 To My Inner Child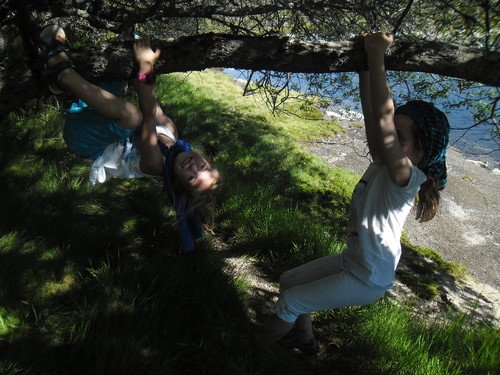 Hello Inner Child of mine
Through feeling and expression we intertwine
Relaxing on the golden mountain
In a sacred fountain
Breathing and being
Communicating by clear feeling
We do a sacred dance – us
We develop inner trust
Letting go, releasing and clearly-seeing
You learn to trust my inner being
You flow I flow
When we flow together we glow
Amored and spiritive
I write to you in first person narrative
I write to you as a foundation
As a source of strength
I am inner illumination
I write to you in creating trust and friendship
Seeking an impression and building kinship
Your fears may come and go
While we create more growth
Trust myself – it is ok now
Trust myself – my great big whole self.
by Daniel-Léo Richard | Dec 6, 2014
We could  feel the magic of nature in a two day meditative walk.
Maximum 6 people
This will be about calmness in and out-site .
Meditate in the "Sosegado " of the Serra.
Sleep under the stars. they will be bright as it is nearly new moon.
See the sunset.
Enjoy the sunrise.
Swim in the lakes if the temperature let us .
Leave the busy world behind for two day´s.
Eat only the necessary.
Drink the natural water from one of best springs in the world.
Practical...
We start at Lagoa comprida .And eat lunch, that you bringyour self, at a lake.
We could eat a warm meal in Vale do Rossim ( you pay for this your self.) in the late afternoon.
You carry your own drinks food and sleeping back and sleeping pad.
Sleeping bag needs to be warm.
Comfortable warm clothes to sleep in.
In morning we eat the breakfast we brought or self could be nuts and dried fruits.
We can fill up or (glass) Bottle in late afternoon and evening at a fount and next morning at the little river. I will take two halve liter bottles .
Most people prefer hiking boots .I will walk partly bare feet.
More info :
sent message.
Or mail me leen.hiking@yahoo.com
phone 960 177 636
Suggested donation .20 €