1 may we will go .
meetingpoint at Lidl Oliveira 10.15h
https://hiking-portugal-mountains.blogs.sapo.pt/2393.html
Does anyone want a foot massage? Walking on different surfaces has this effect .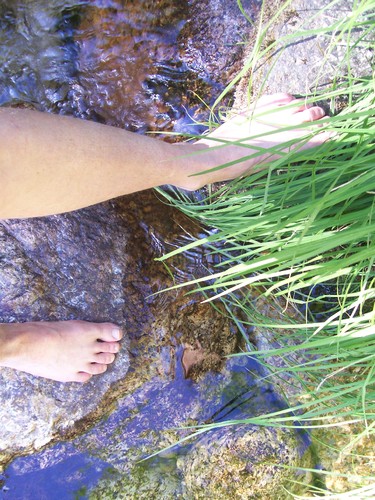 With the fantastic views the day can only be lovely.
If you are interested let me know.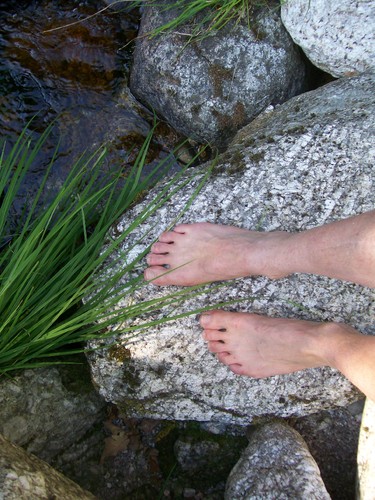 It is very nice to feel different structures
and energies whit your barefoot.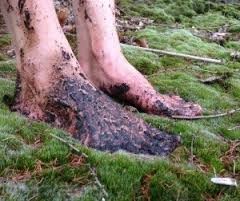 It has a lot of health benefits as it is a full-body reflexology massage.
We can do the walk" lakes on the high-plateau"

or the "river adventure" walk.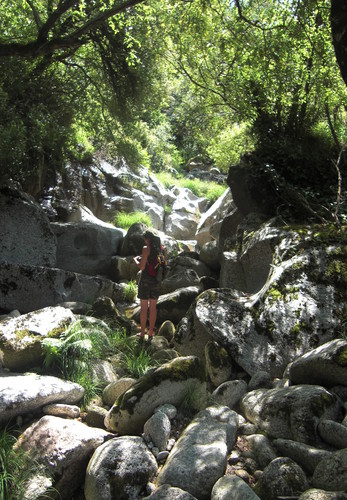 We can make a barefoot walks between 1 and 5 h
We will take or shoes whit us
as most our feet are to sensitive to walk barefoot for a long time.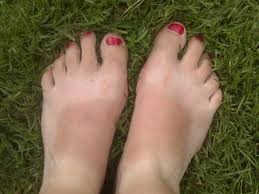 More info in this film.
https://www.youtube.com/watch?v=b-QnkYvYWz0