*"A WALK ON THE ROOF OF PORTUGAL"
 from pick-up piont to start of the walk  http://goo.gl/maps/yqK0j

We begin at the reservoir at the "Vale Rossim" ,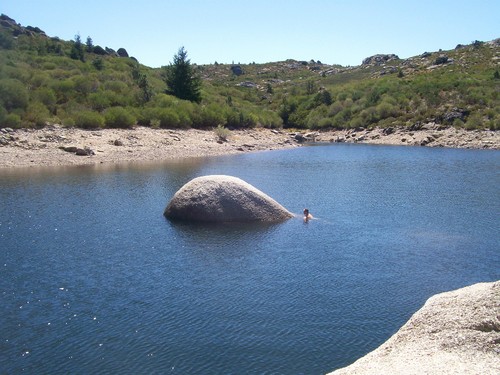 a lovely swimming spot.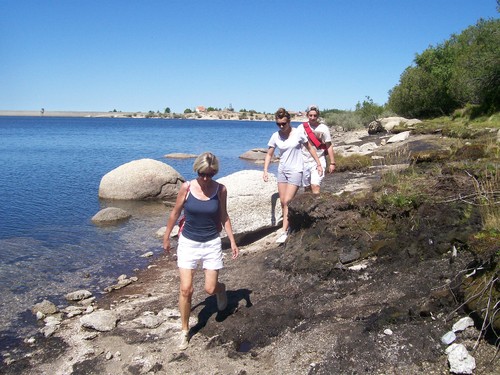 Walking along the lake,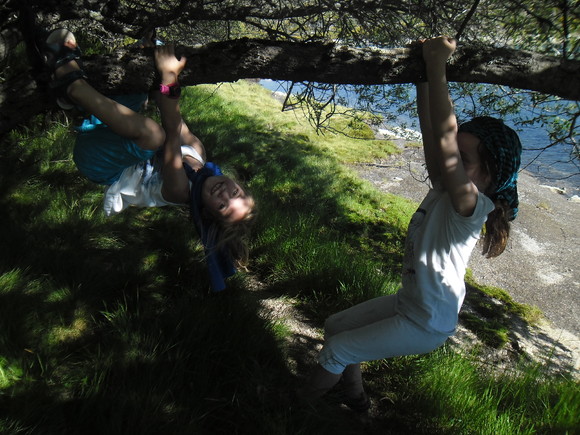 we are led to the "Roof of Portugal",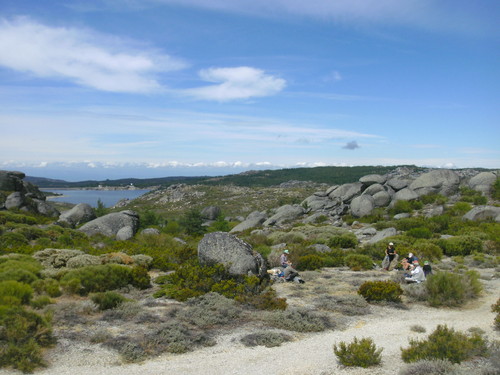 where the views are spectacular and breathtaking.
Along the way to the "Roof"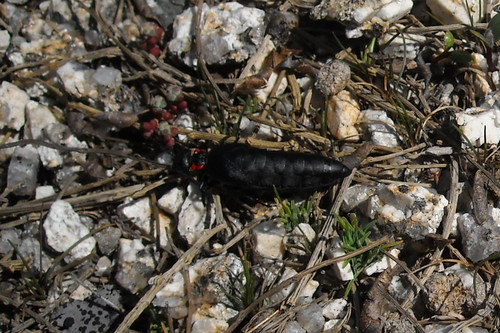 you will encounter many species of beautiful flora and fauna,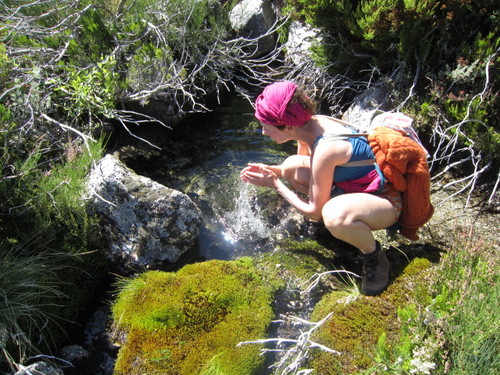 enjoy and feel free to admire your colourful surroundings.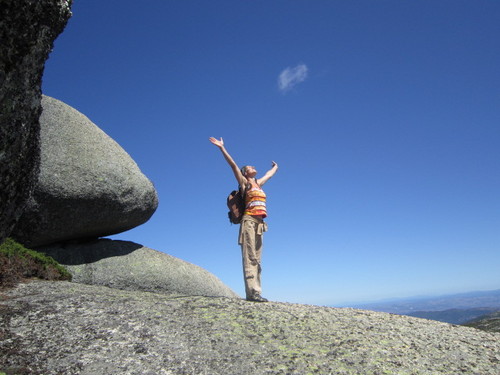 where we get the sense of the freedom of flight!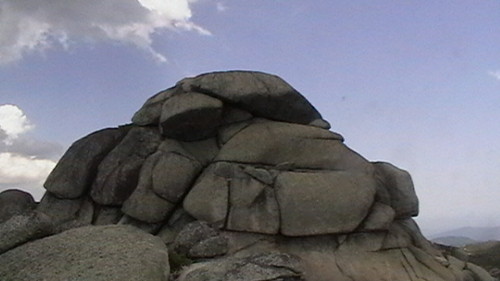 Halfway along the walk we come to a rock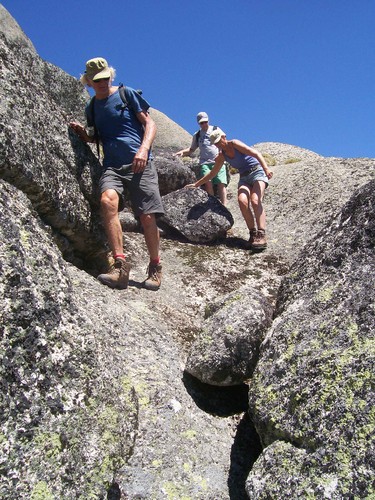 which we could climb, if you so wish.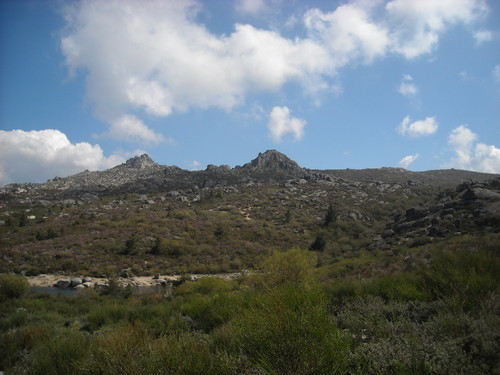 After our climb we begin to descend,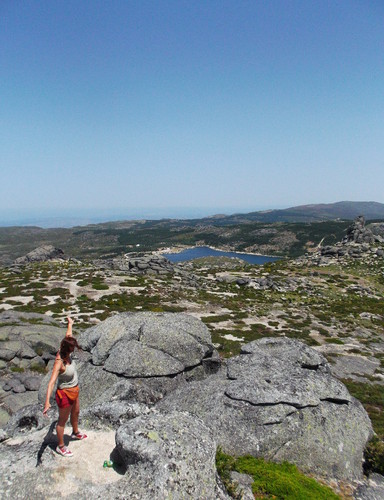 crisscrossing through the bush (Mato)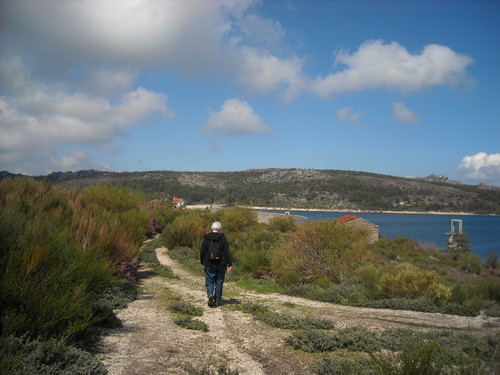 back down to reservoir.
There we can swim ,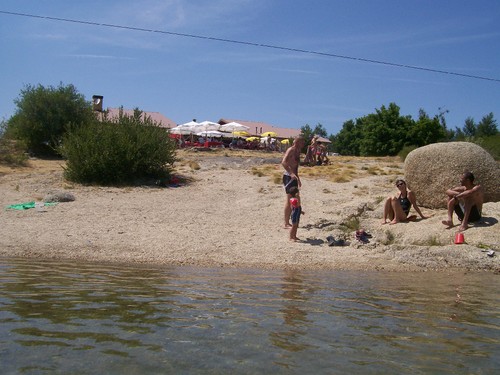 have a drink at the bar
 or have a good meal in the restaurant from the vale do rossim.

This is approximately a 4 hour hike.
There is also an meditative extension to the walk
Whit a chance to see the sunrise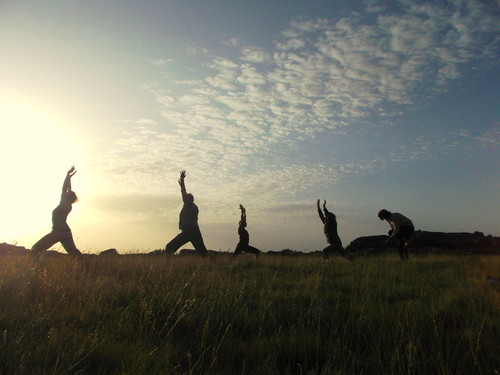 with sleeping in the open air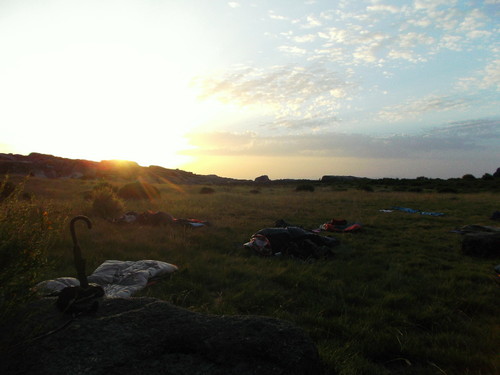 or Tent
for a two day trip.

You could combine this walk whit,
"Garganta De Loriga"
for a two day trip.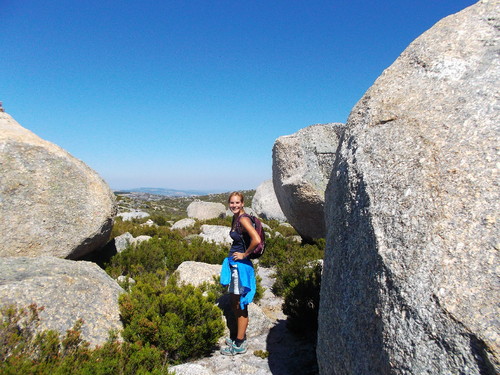 or three days or more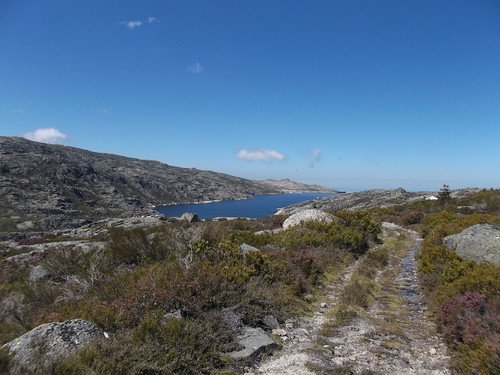 Passing "Lagoa Comprida"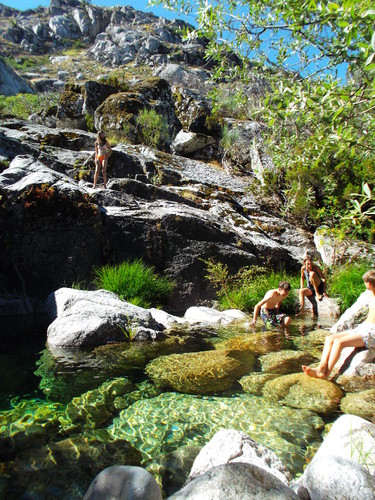 Whit " 3  in 1."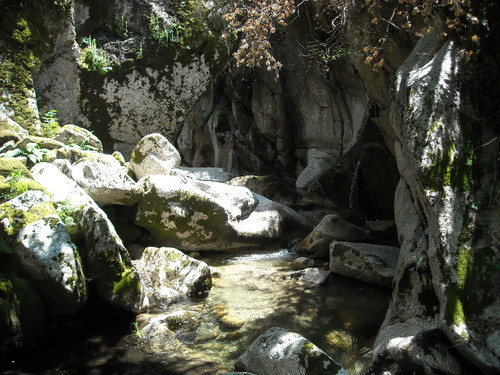 To Lapa do dinheiro.