*"EXPLORING THE HEIGHTS"
We will do this walk on Thursday 30 Sept.
more info on monthly walk page.
from pick-up piont to start of the walk http://goo.gl/maps/hJ28M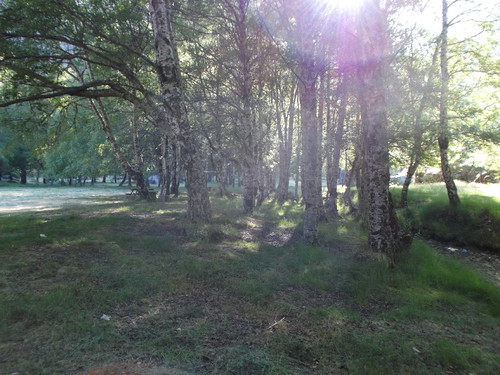 We begin our beautiful hike at the source of Zezere.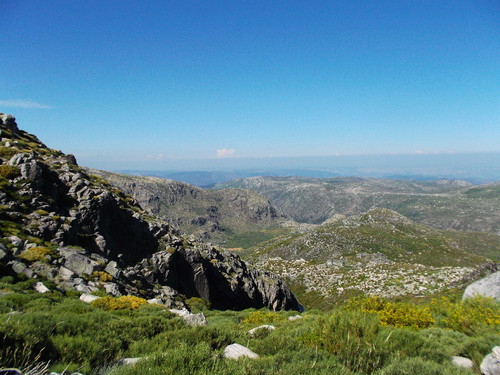 Walking along the slopes to the high plateau

of the Serra da Estrela (The Star Mountain Range). 

This is the highest mountain in Continental Portugal.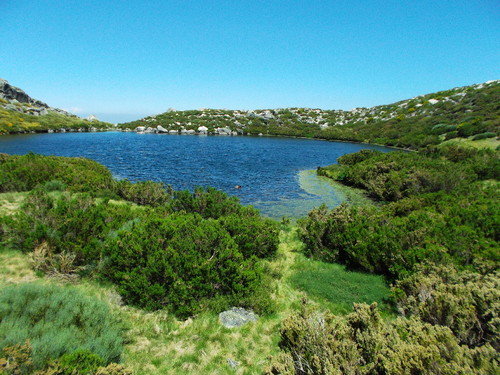 There is a spectacular place for a quiet and relaxing picnic. 
We then continue to climb, over a ridge,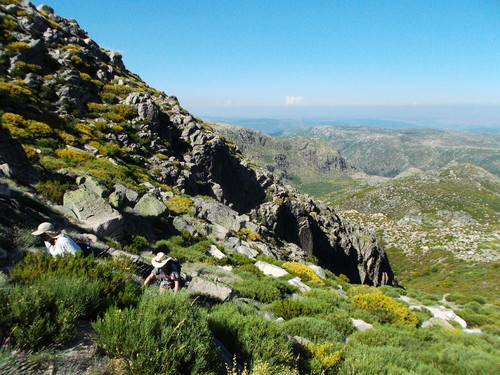 and then we have a steep descent.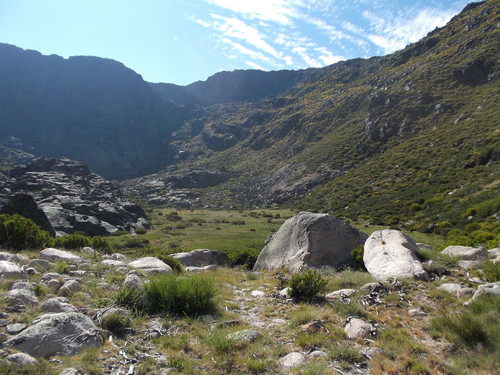 This takes us through amazing valleys, 
colourful and beautiful, 
So let's enjoy the views, 
breathe the fresh and aromatic air, 
and feel the peace that this environment offers.

until we get to "camp", Covao de Metada.

This walk is approximately 5 hours.

This can also be combined with 
"Garganta Loriga"
Or  "A WALK ON THE ROOF OF PORTUGAL"
Or and  "LAKES ON THE HIGH PLATEAU"
as a two or 3 day trip.