*"GARGANTA DE LORIGA "
from pick-up piont to start of the walk http://goo.gl/maps/nVCY

Beginning at the Torre, the highest point in Portugal,
 to Loriga  the mountain village. 
This walk takes us along the descent of the mountain top, 
through mountain meadows and valleys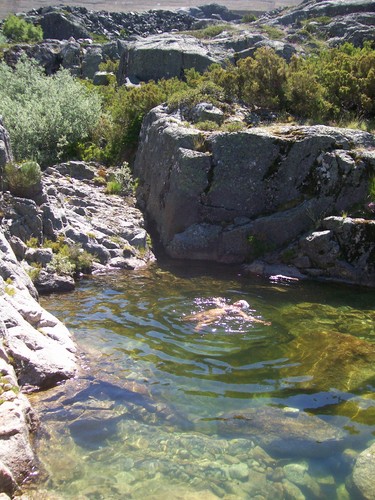 with refreshing streams,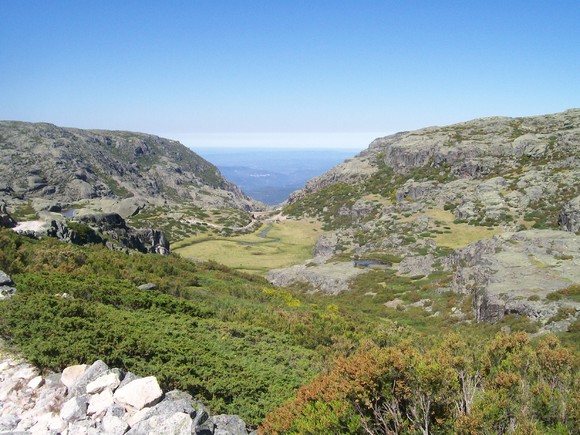 and once again more stunning views!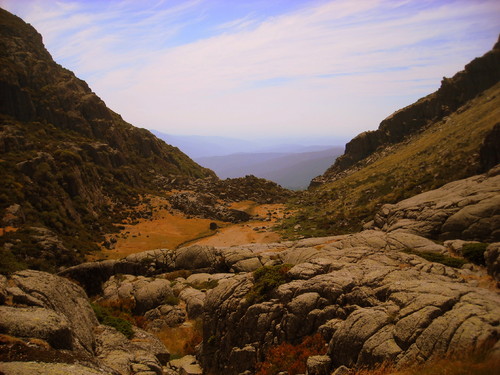 Look to the West, what a breathtaking sight…
…relax and let your dreams take you on a journey…..
After this walk, we collect a taxi to return us to the top of the mountain.This is approximately a 5 hour walk.This can be combined with the following walks, as a two or more day excursion: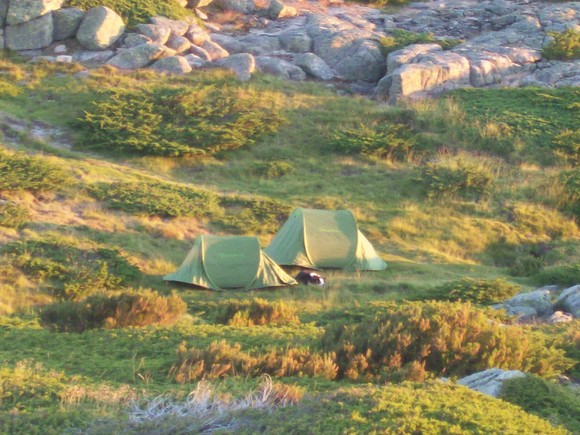 "Between villages ""Exploring the heights ""A walk on the roof of portugal"
And others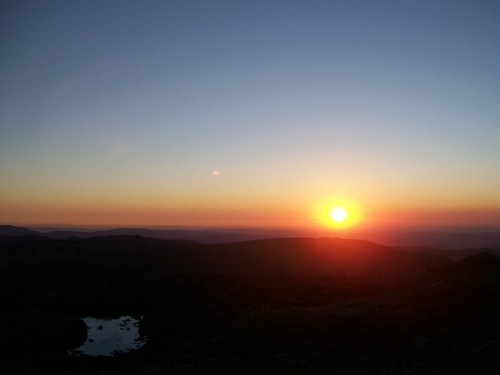 sunrise