*"BETWEEN VILLAGES"
from pick-up piont to start of the walk  http://goo.gl/maps/aeyOV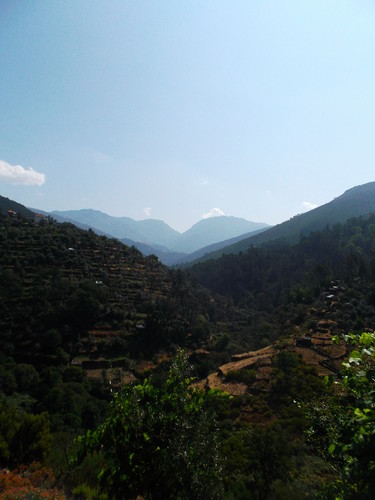 We begin our adventure at Cabeça, 

We meander through cultivated plots,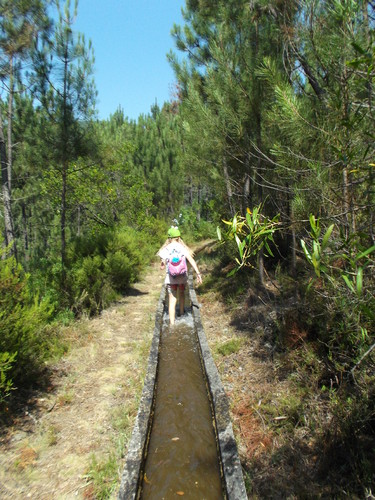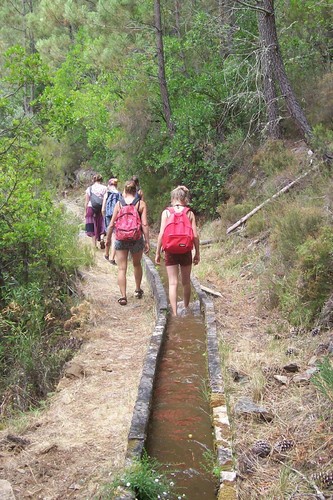 fresh smelling Pine Forests,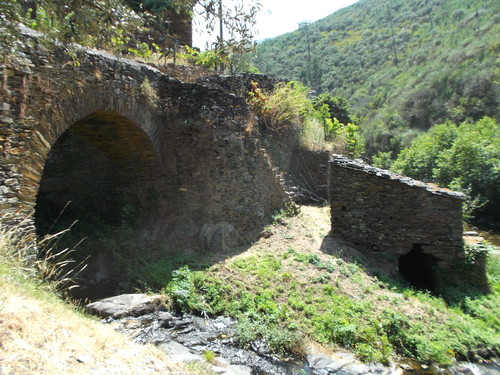 sparkling rivers, beautiful bridges,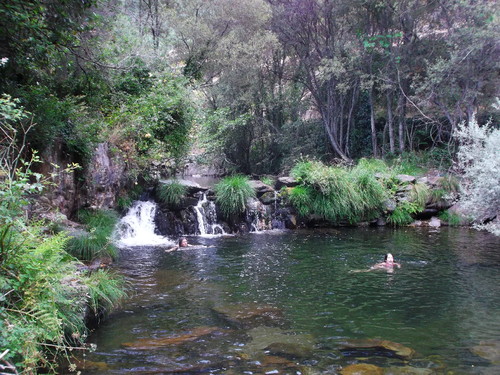 and perfect bathing spots  
On we go to Casal do Rei ,
with it's quaint and rustic slate houses,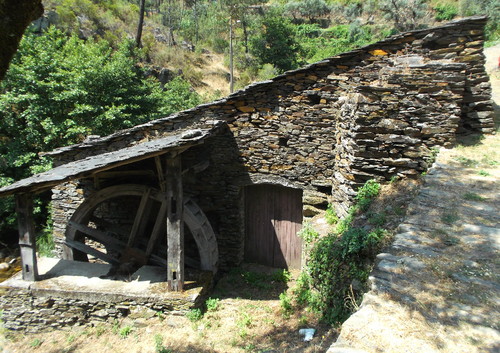 beautiful water mill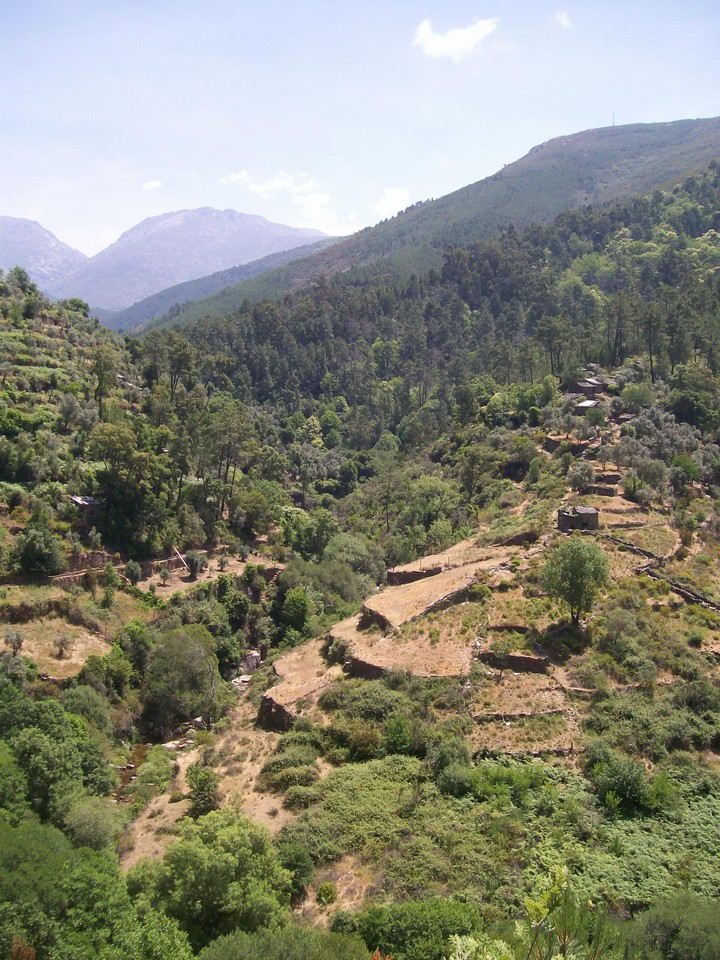 and  we return,
after hiking the figure 8,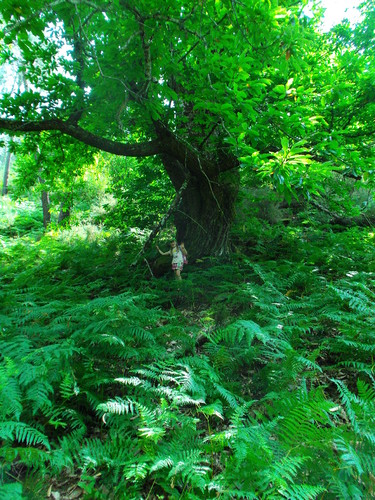 passing through ancient chestnut forests,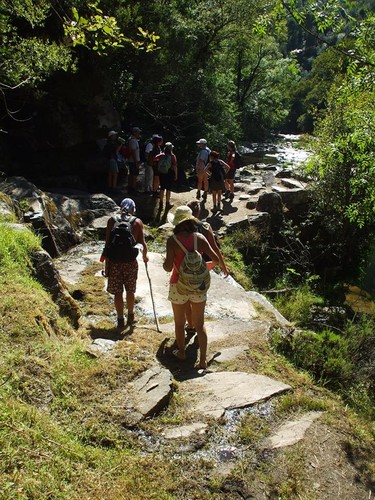 and beside an other swimming spot,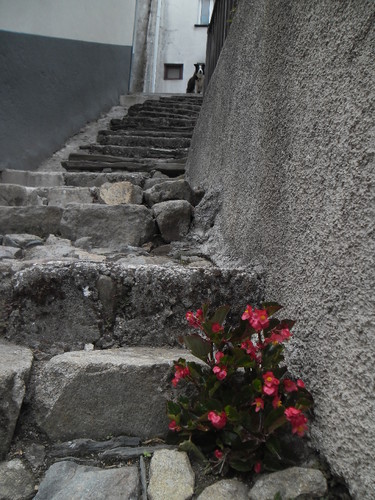 and a last climb  to Cabeça .

This walk lasts approximately 4,30 hours.
It can be shortend to 2 ,15 hours

This can be combined with "Garganta De Loriga" in a two day trip.