*"LAKES ON THE HIGH PLATEAU"
We will do this walk on 11 Juli 2019

This is a small walk,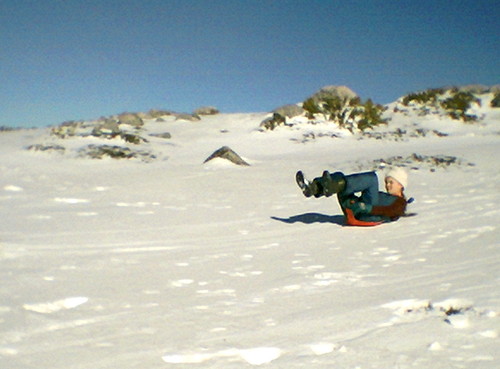 Nice for snow walking or playing
 Suitable for smaler kids

with stunning views,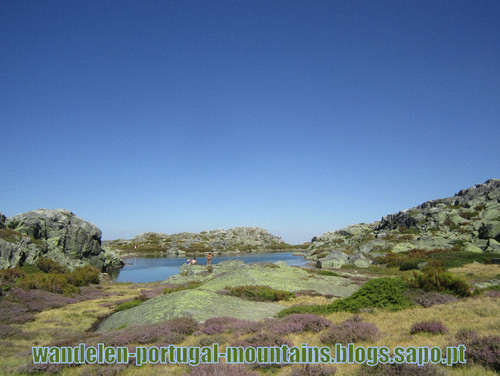 crystal clear lakes beckoning you to swim,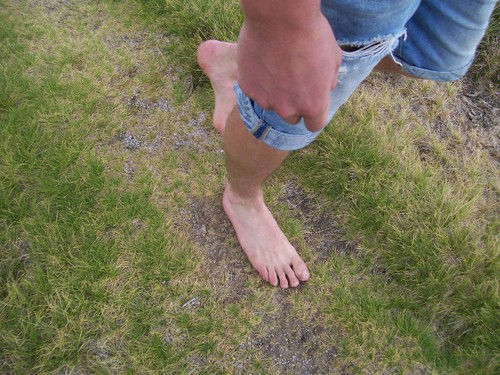 differend undergroud sutable for barefood walking.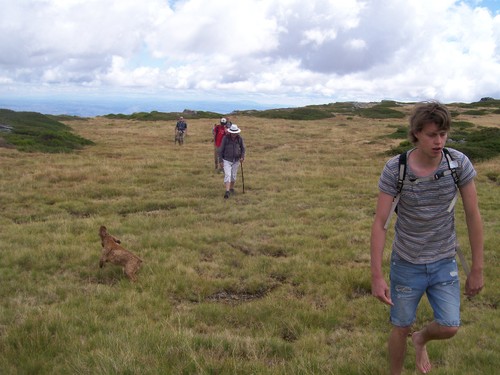 With planes and some steper parts.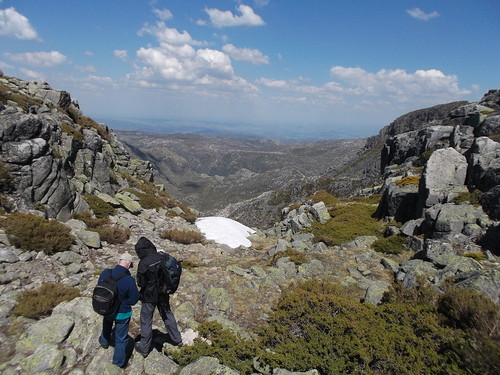 Beautifull walk for all seasons !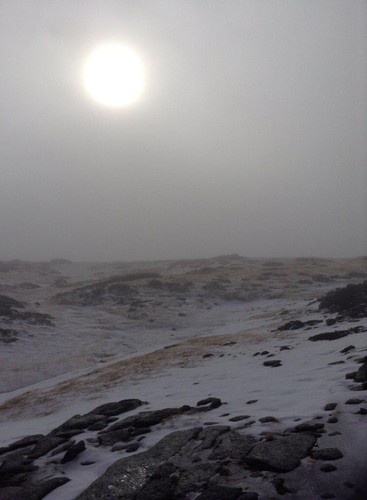 This is approximately 3 hours in length.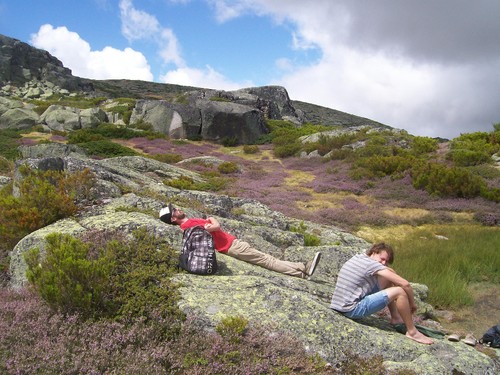 We can take a break and enjoy the scenery at any point.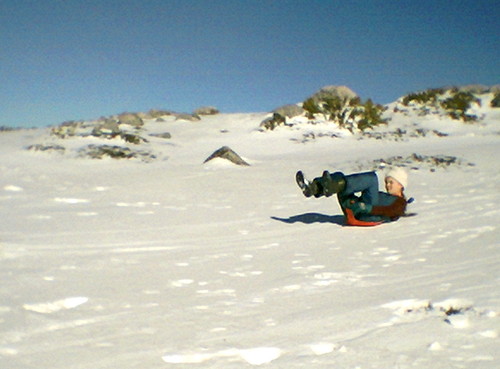 In winter 
we go hiking and playing in the snow.
Anyone else want to go? Let me know. It is for all children between 5 and 100 years.
It only happens if the weather is good.
Otherwise it's the week after.
We meet at 10.15 on O Recanto Restaurante Bar venda da Esperança .on the N 17.
Or the Lidll Oliveira do Hospital. Then we go with minimal cars posible to 2km before Torre Where the walk begins.
Please bring: snow closed shoes, warm coat, hat, gloves, scarf, big size plastic bag to slide and lunch.