Endurance Hike
from pickup point to start of walk http://goo.gl/maps/7Rik

This walk takes us through outstanding mountain scenery,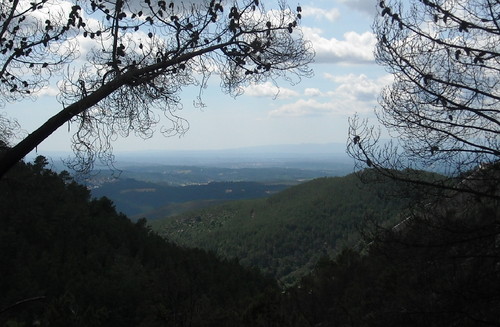 with many species of flora and fauna to admire. 
We stop at a beautiful place to picnic and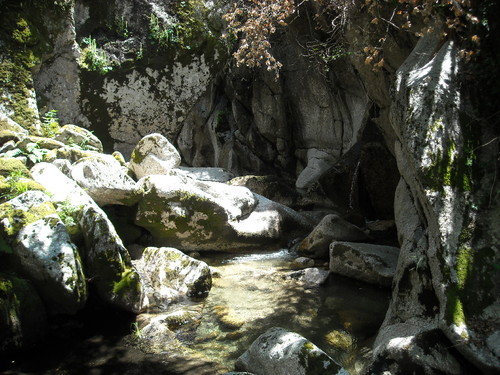 we have a refreshing swim in the clear water
of sumo de canica 


A brisk walk over the slopes of the Serra da Estrela,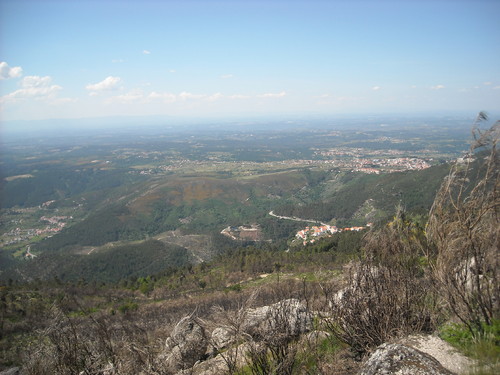 with magnificent views. The heights are awe-inspiring!This can take up to 7 hours.can depart from "Senhora Do Desterro" and can be combined with a visit to "Cabeca Da Velha"
Can be combined whit a walk of more day´s