Saturday  22 June we will do this in a groupswalk
Let me know If you like to come .
*"IN THE PLAYROOM OF THE GIANTS"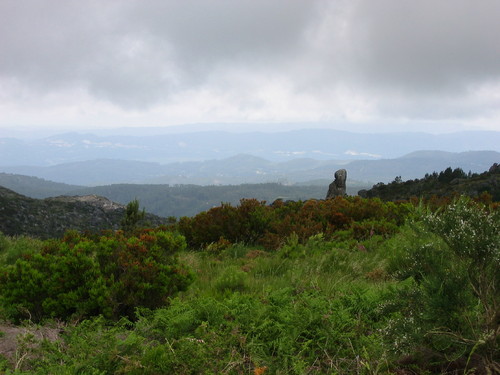 from pick-up piont to start of the walk
https://goo.gl/maps/8fELzNKLUUE2
In the Caramulo Mountains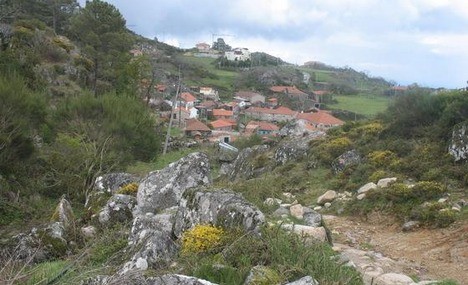 we begin our walk,
strolling through rustic villages,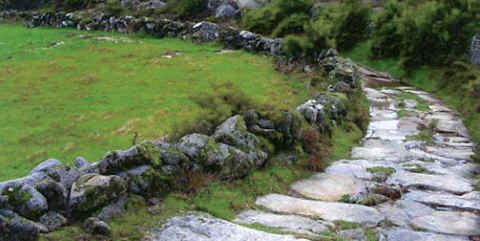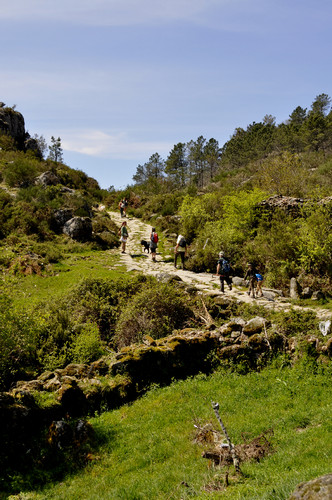 -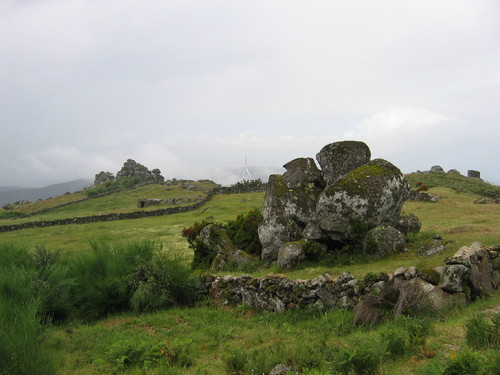 fields and pastures,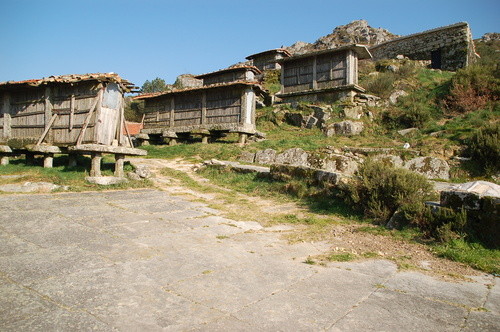 -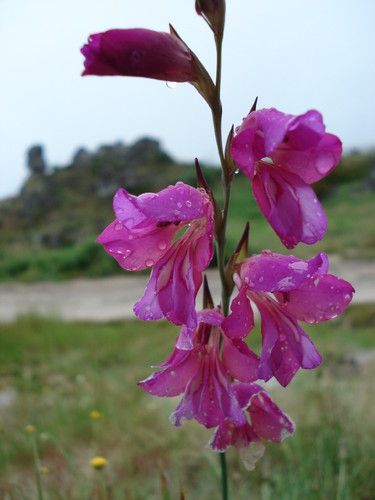 which in the spring are carpeted with beautiful wild flowers.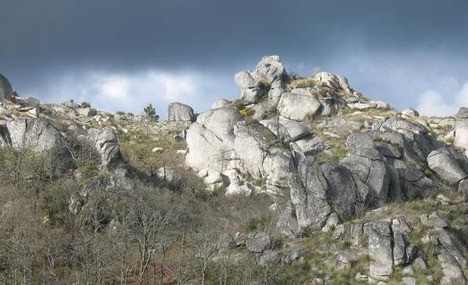 There are stacked rocks to climb,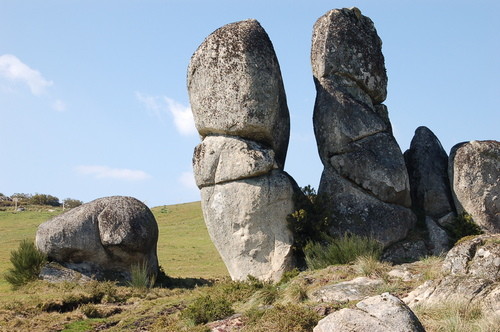 with spectacular views. 

It is also possible to walk to the top of the Caramulinho,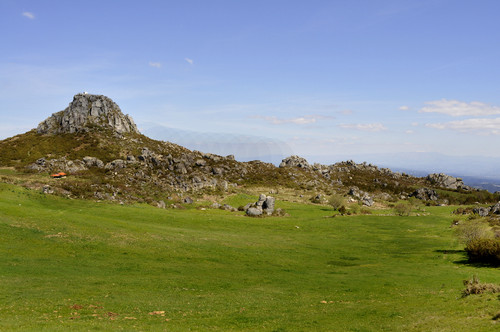 if you so wish.
some of the photo´s where taken by