Guided walks in the mountains,
contact .
00351/960177636
My favorit is Serra da Estrela,
Also walks in Serra do Caramulo,Serra de lousa
and Tabua ,Oliveira do Hospital region.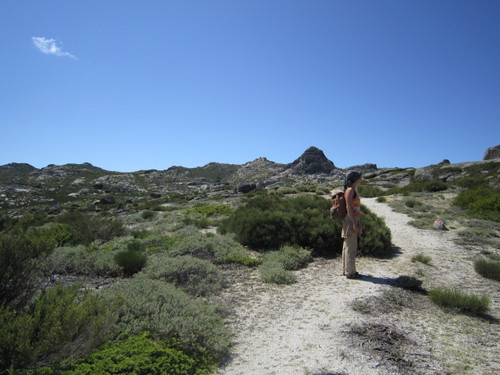 meet your guide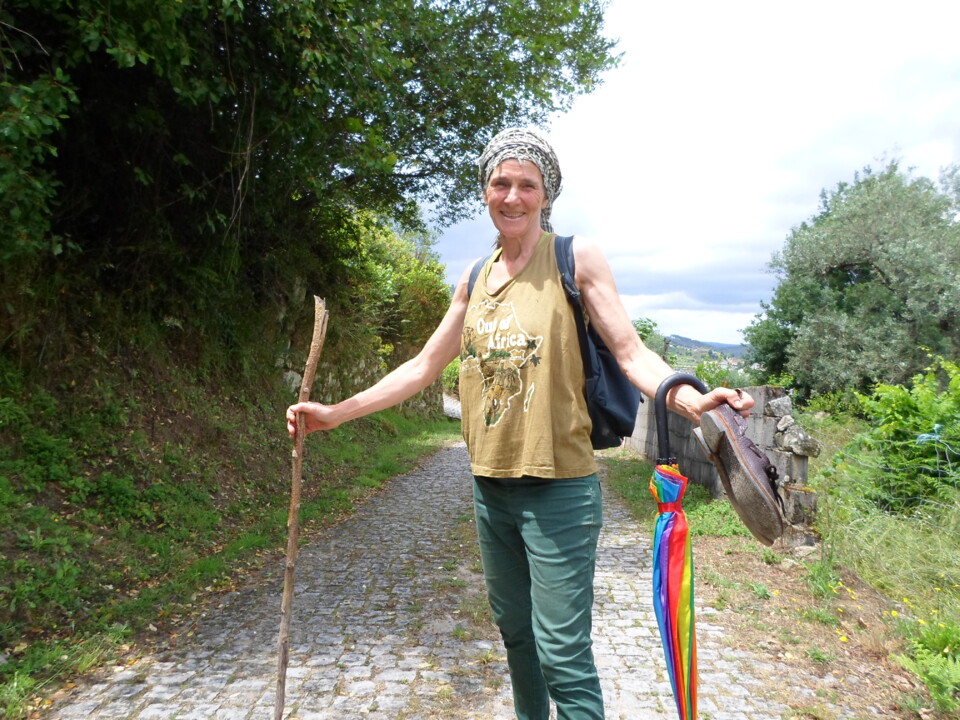 (nederlandse versie ) http://wandelen-portugal-bergen.blogs.sapo.pt/
Contact me for the practical matters.
I believe in energy exchange .
The people who like to walk pay the transport.
 Dear friends if you like to walk...
contact .
00351/960177636 only sms
00351/238601326
you can stay at my good friend and best host
00351/235466306
I can make long or short walks,
especially for kids or for 60+
plain adventures or meditative,
private or in group,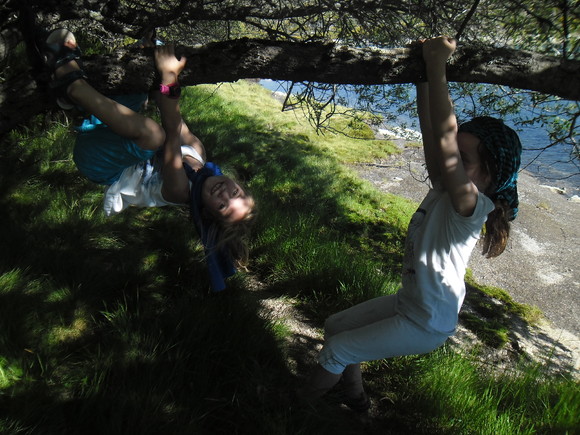 For who likes to sit and enjoy the view maybe do some drawing