? Aug.
we will do the walk of the 
LAKES ON THE HIGH PLATEAU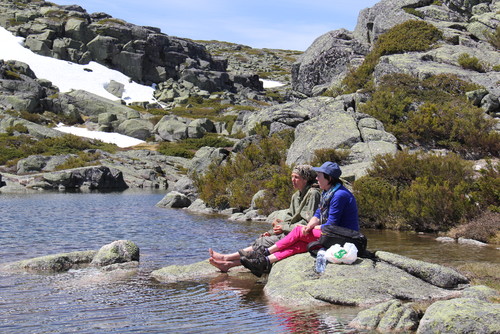 This is also nice as a barefoot walk .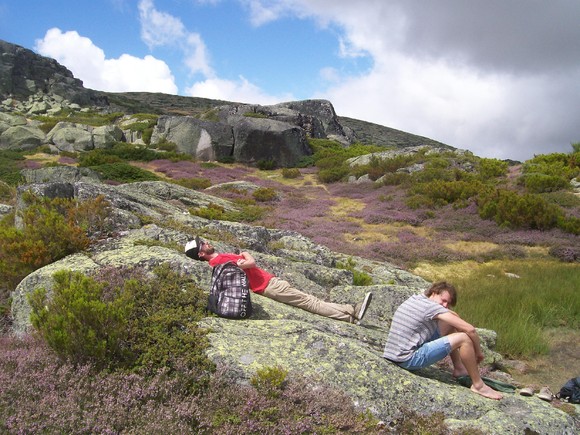 We meet at the Lidl in Oliveira at 10.15 am
Let me know where we will meat you .Leave me your contact in a personal messige so we do not leave you behinde.
Let me know if you come , so we do not leave you behind. 
 We go for a easy hike and especially enjoy the culture ,views and the silences. 
On the way back we will pay a visite to the weaving factory nearby.

Bring your lunch, good walking shoes. 
Please pass your contact and let them know if you still have room in the car. 
Let me know what you like to do and when. 
Than I can organice it for you. 


If you are interested let me know . 
leen.hiking@yahoo.com 
I would like to do some nice walks whit 60 + people or people who like to take it easy. 
If you are interested and the date does not fit you please let me know .
If we have a group of 4 people it is already nice to share
the cost.
http://hiking-portugal-mountains.blogs.sapo.pt/guiding-you-is-my-passion-and-my-life-3649
 We always s walk the passe of the slowest. 
I like to organize a customized walk,
also for people who like a gentle walk.
With the easy walk the focus lies on enjoying .
The monthly walk will focus on walking.
So if you like firmer walks come
http://hiking-portugal-mountains blogs
.sapo.pt/monthly-walk-4167